Solar Two Way Radio Sdn Bhd
Stay in touch with people whenever and wherever you are.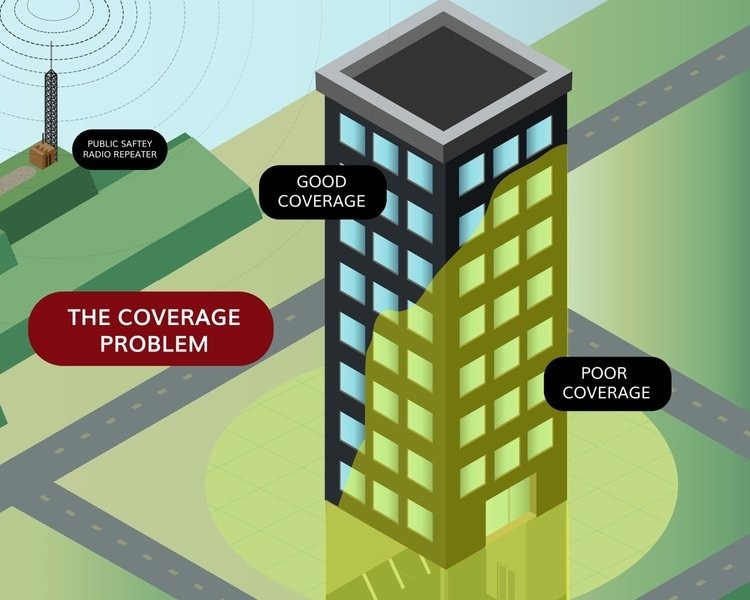 Without Connectivity, You're Left Out.
Our walkie-talkie is rechargeable, so you will never have to worry about losing power. Plus, the battery life is long-lasting, which means you won't have to charge it very often. Perfect for offices, warehouses, factories, construction sites, and more.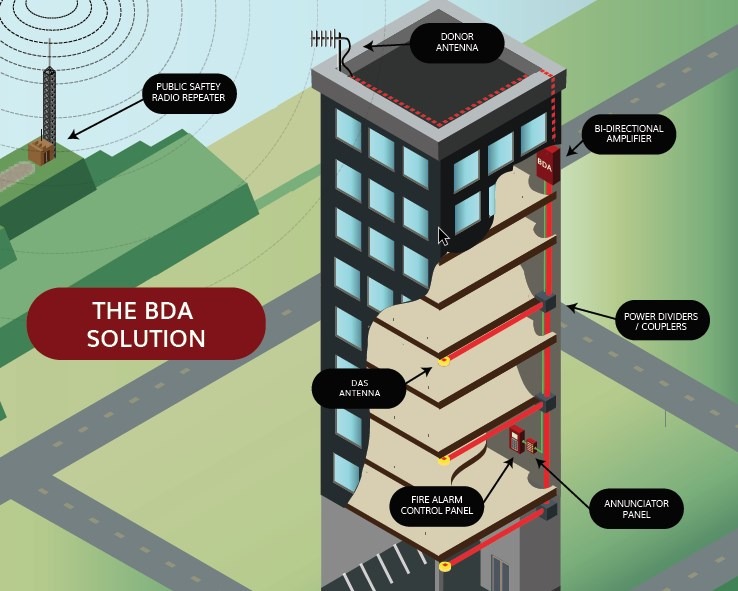 The Limitation of Using WiFi Connection
There are many limitations with WiFi when it comes to providing connectivity. One of the major problems is coverage and congestion in congested areas. This problem can be solved by using distributed antenna systems (DAS). 
What is DAS? The New Solution For You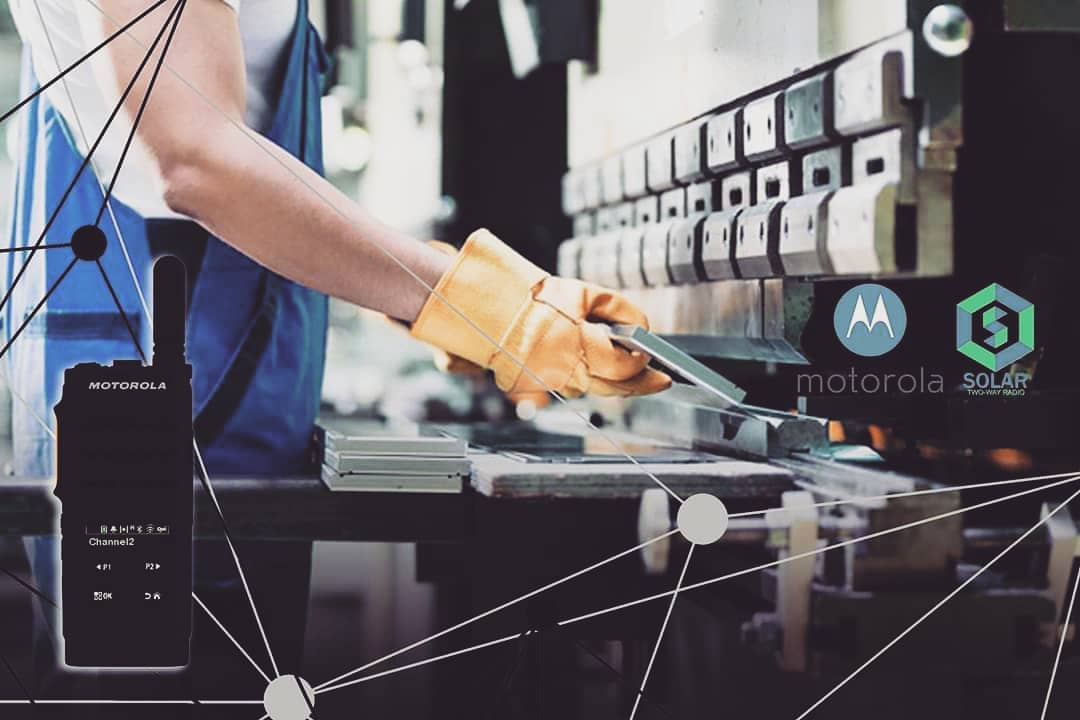 DAS is a distributed antenna system that provides reliable broadband connectivity in rural and remote areas. More than that, it could also delivers excellent signal quality and high-speed wireless access to users in high-traffic areas. For instance, airports, hotels, convention centers, transportation hubs and hospitals. 
Besides, it has been used to provide public with Wi-Fi hotspots in some places because it doesn't require users to be within direct line-of-sight from an antenna tower like conventional Wi-Fi technology does which makes it possible for most people with wireless enabled devices or phones to connect anywhere inside the coverage area without having any dead zones.
The DAS then distributes this signal throughout the facility via strategically positioned antennas that are connected back to a switch in the central hub location where all of your connected devices will connect back wirelessly from anywhere inside your facility.
With DAS you can be more connected than ever. You always have a signal and you never need to worry about data usage!!
Advantage of Choosing Our Indoor Solution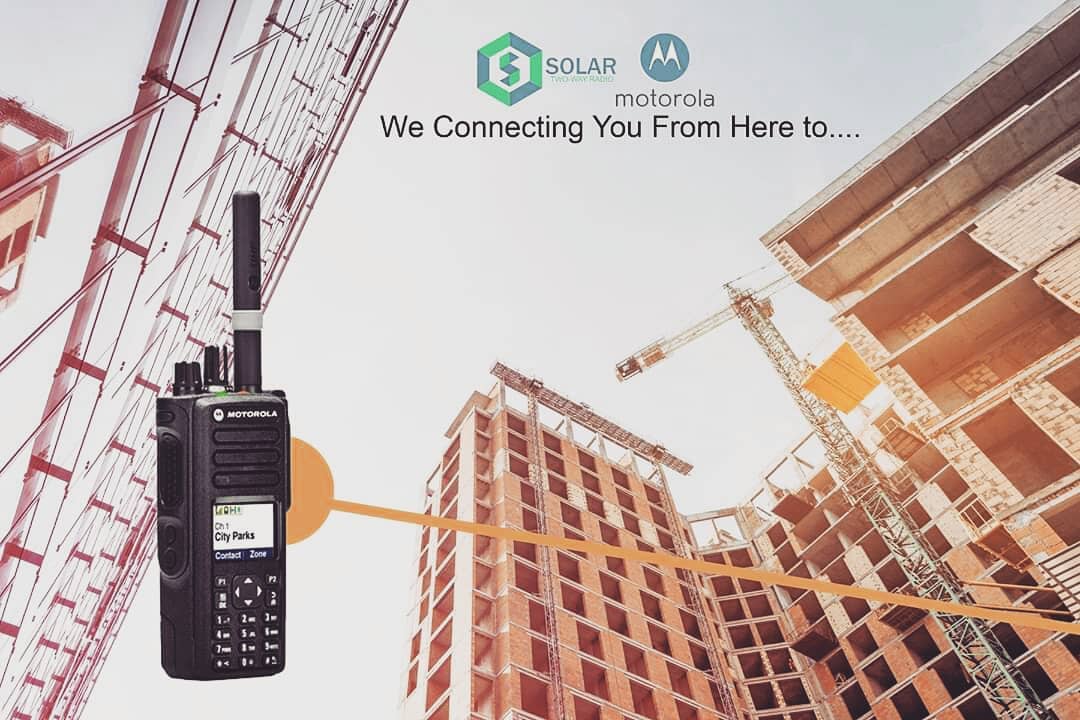 Increase Radio Communications
The DAS is installed in the ceiling and it can cover a large area with signals of several radios, which are connected to different antennas with signal amplifiers. It also provides efficient wireless coverage of geographically large areas such as campuses – where users typically roam about - without interfering with other sites nearby operating at similar frequencies.
Comply with Local Mandates
Since the system is shared, it reduces the load on any specific carrier and does not discriminate against one carrier over another. As well, it allows the company to have an infrastructure in place that will be able to meet the needs of their customers, while also maintaining compliance with local laws.
Reduce Total Cost of Ownership
Multiple towers can share costs by working together to transmit information on multiple frequencies at once, saving companies money on their IT budgets because they don't need as many people monitoring the system or replacing faulty parts as quickly since there are more backups in place.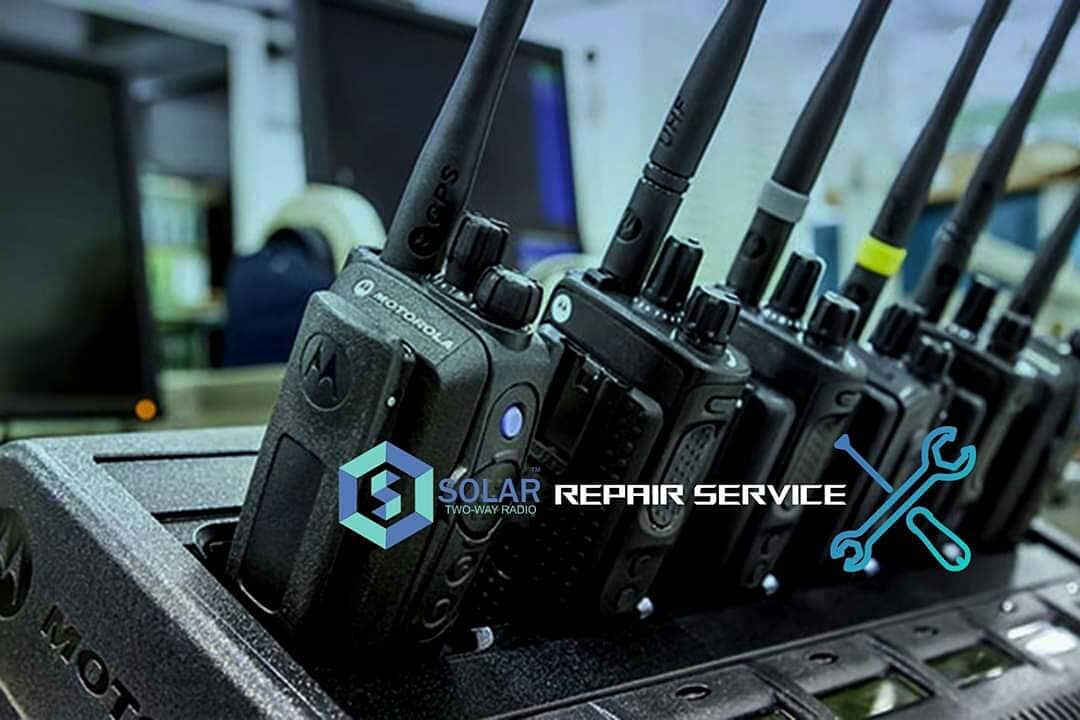 Schedule A Free COnsultation
Get a free consultation with our team of experts to find out about how we can help you.