Solar Two Way Radio Sdn Bhd
We provide our own tailor-made network solution that meets your requirements.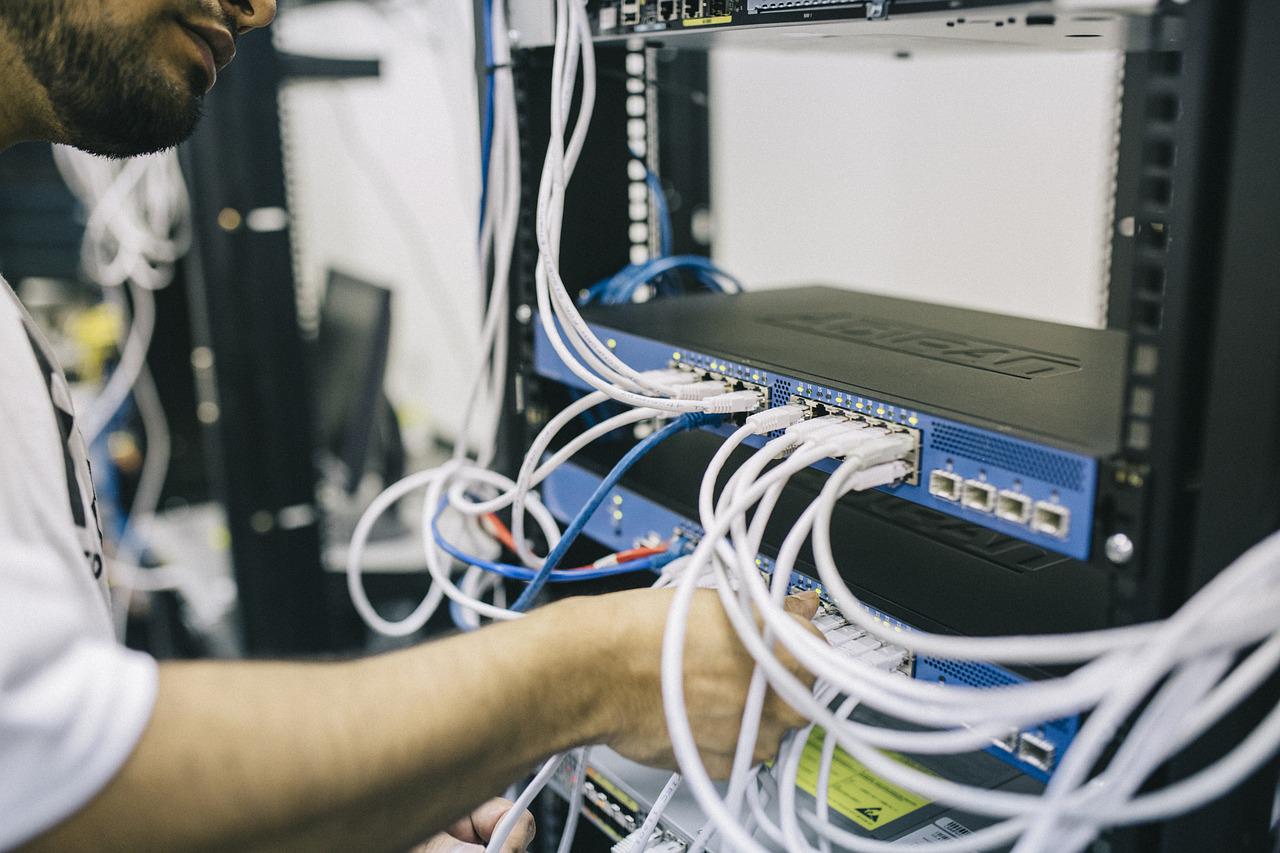 We'll help you build, implement and manage an infrastructure that supports your organisation's applications and automated operations, with reduced security and compliance risk, faster connectivity, and optimised spend. Via an outcomes-based roadmap, we'll modernise your infrastructure as a key part of your organisation's digital transformation journey.
Schedule A Free COnsultation
A network structure is the mapping of a company's physical. The more complicated the structure, the more difficult it can be to maintain and grow. No worries, our professional consultants can implement you the best network strategies that are scalable, modular, and flexible.