Our wireless communication solution can cover any distance through an antenna. The maximum distance would depend on the qualities of the device and its coverage. By choosing our service, you get to decrease unwanted trouble during work & improve security. If you need it just for a short term usage, we also offer rental services.
What We Do The Best In Market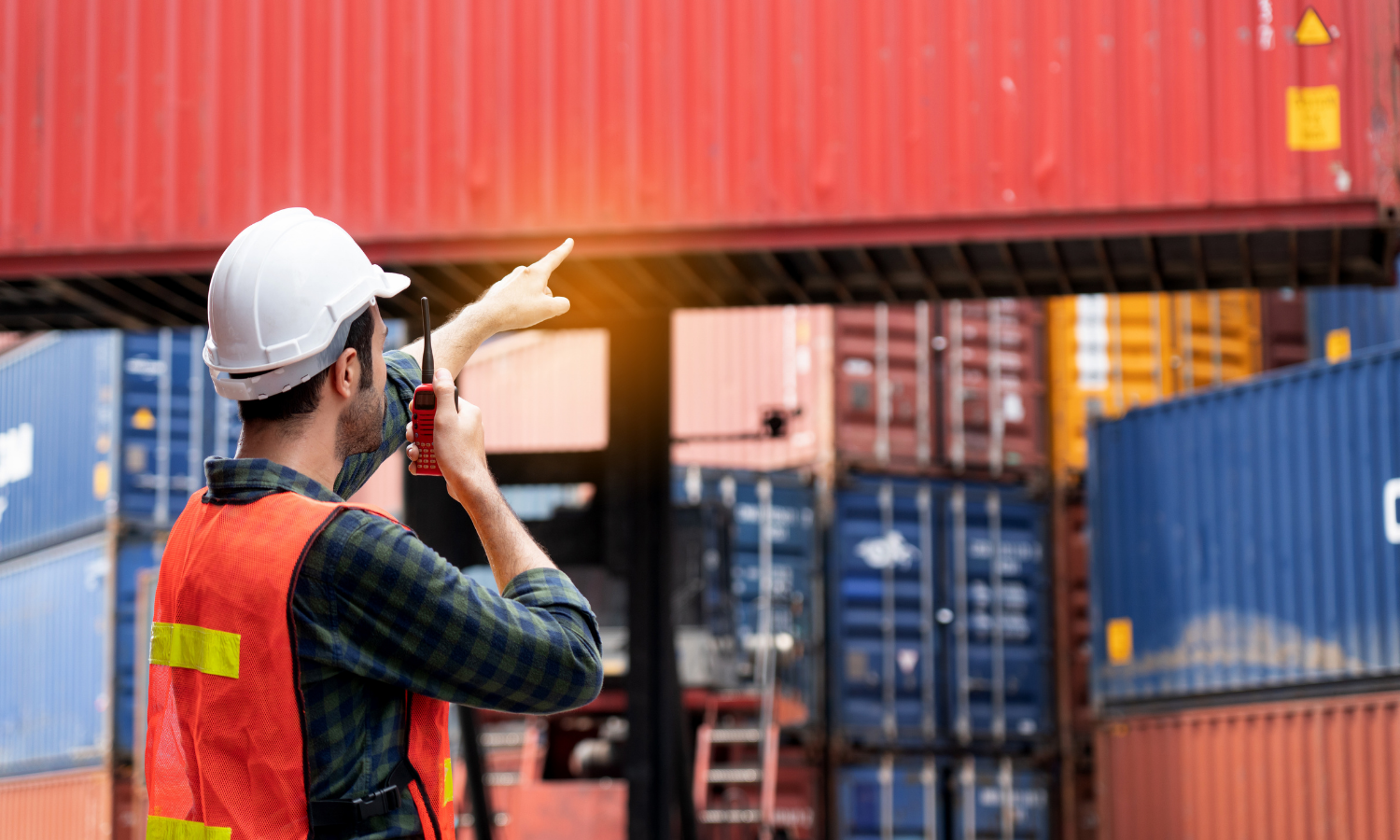 Walkie-talkies are a great way to communicate with colleagues in different locations. They allow you to speak and listen at the same time, eliminating the need for phone calls or text messages.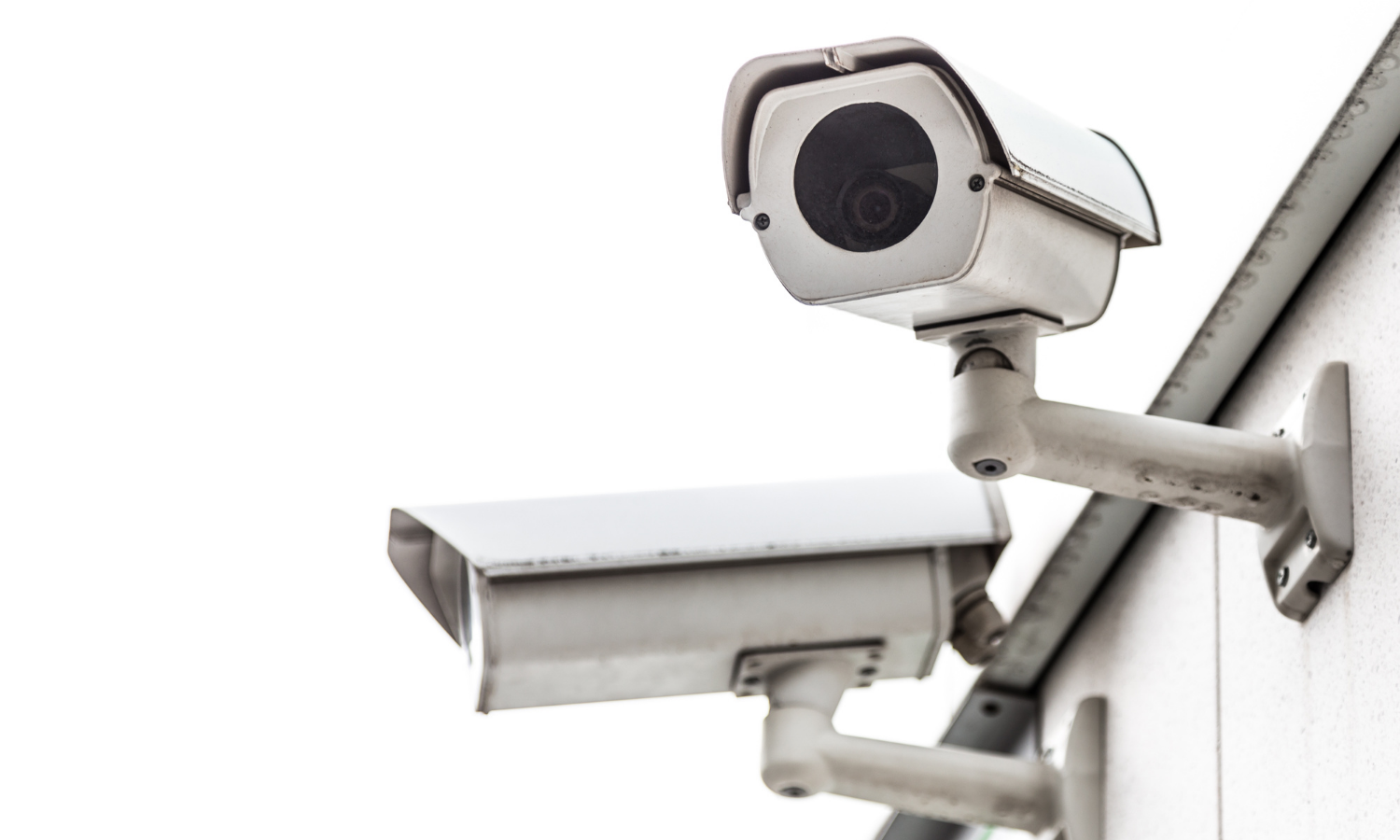 CCTV installation is a great way to keep your business safe. You can install cameras in areas where you want to monitor your employee. This will allow you to see who's coming and going when you're not there.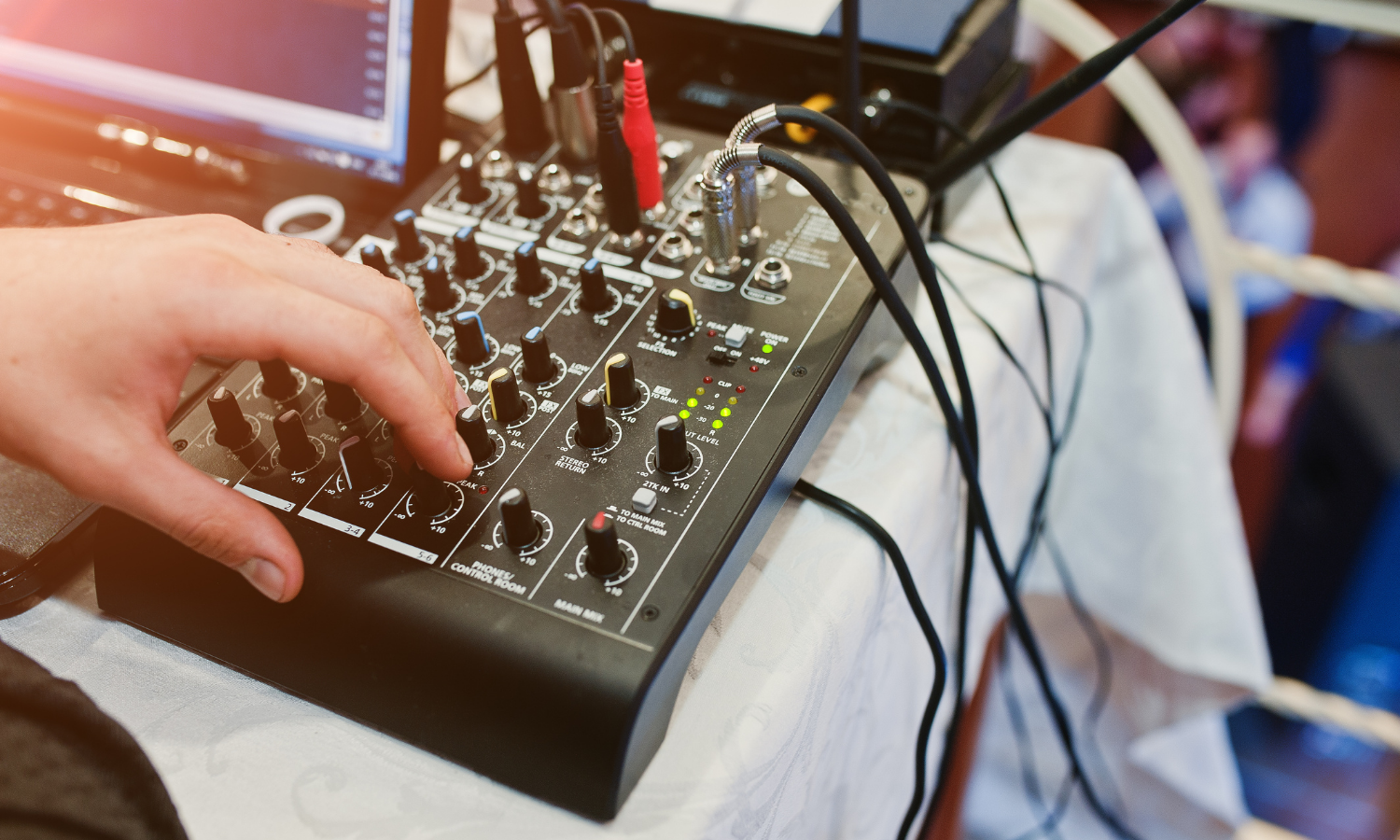 AV System is the perfect solution for any business looking to enhance their video conferencing experience. It offers high-quality video and audio calling. It can support up to 100 participants.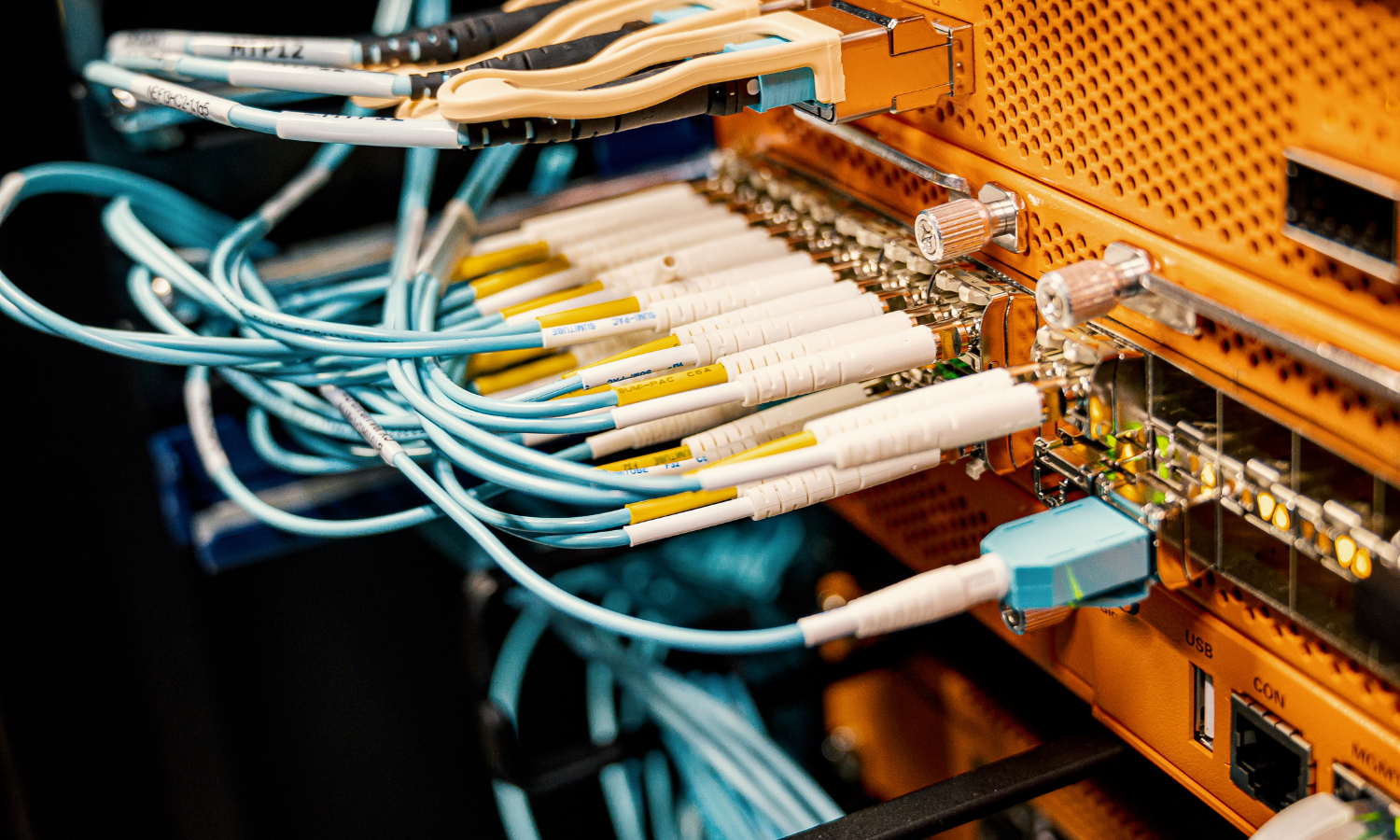 Network System is a powerful and versatile tool to help you run your business. It offers high-speed, reliable connections for multiple devices.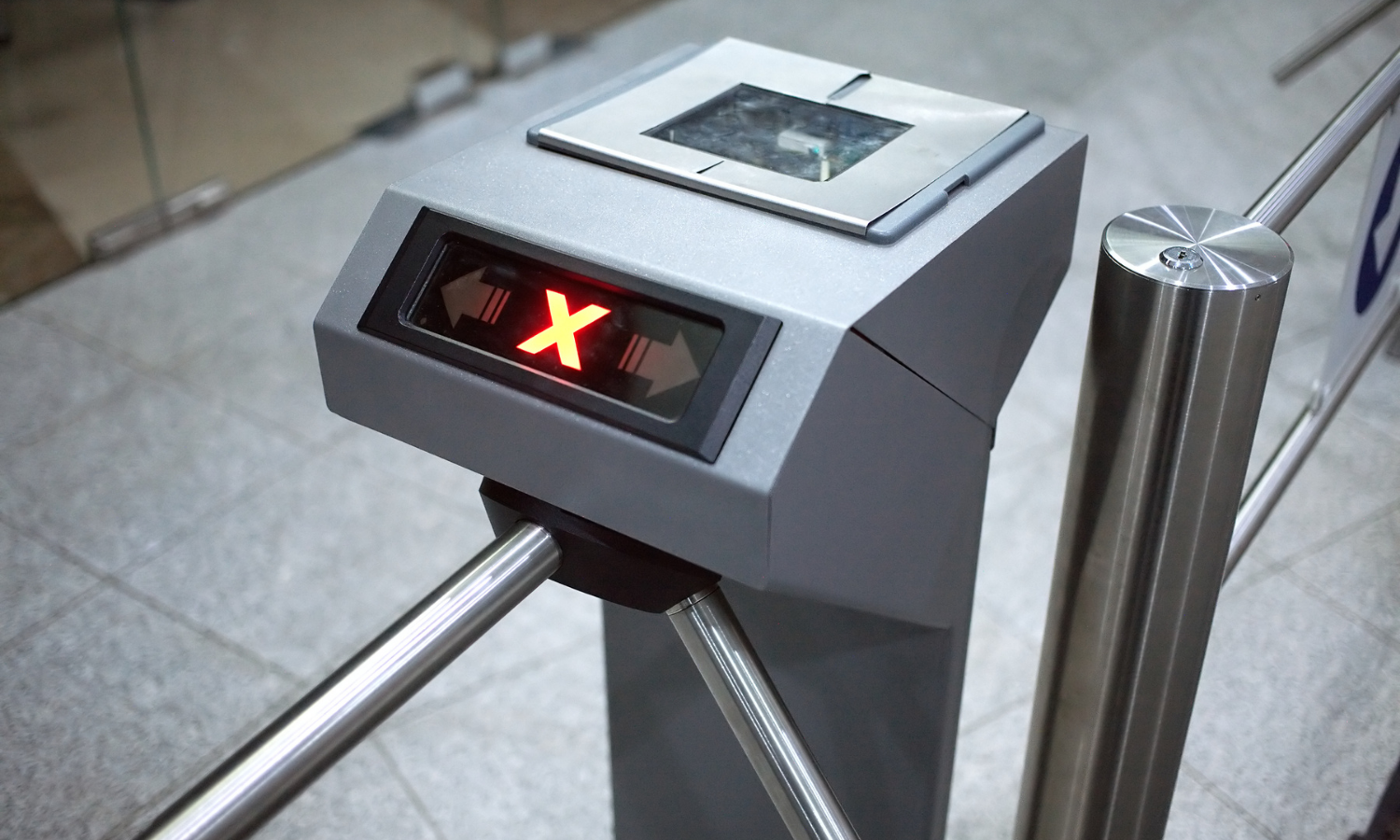 Our Door Access System is a product that can be customized to fit your needs. It is the perfect solution for any industry, including healthcare, education and government.