Solar Two Way Radio Sdn Bhd
We Aren't Selling Product, But Your Industry Solution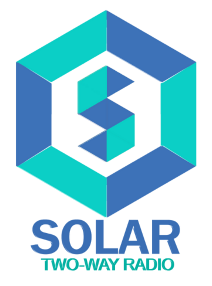 Solar Two-Way Radio Sdn Bhd (STWR) was incorporated in 2002 as a specialize supplier in distributing and supplying walkie talkie and related equipment. Today, after gaining vast knowledge and experience in Two-Way communication industry, STWR is proud to be known as an established and leading Wireless Communication Solutions Provider and a one-stop station for wireless communication services in Northern Region Malaysia. 
In line with our 'one-stop' business solutions focus, STWR is also expanding our business into Extra Low Voltage (ELV) services to provide a more complete business solutions to our customer such as Public Address Systems (PA System), CCTV Surveillance Security System, Network Structure Cabling, Wireless Broadband Solutions and etc.
What We Do The Best In Market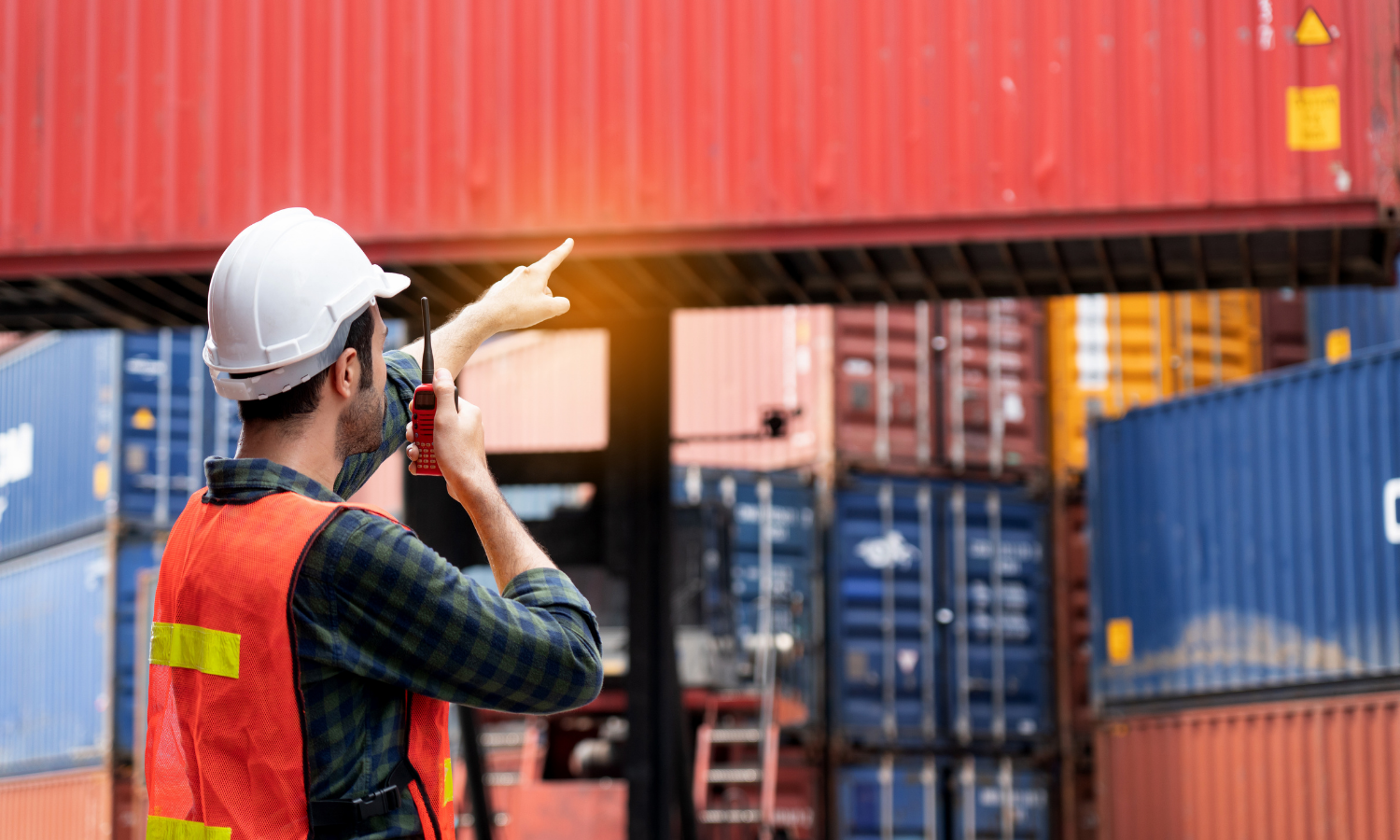 Walkie-talkie are employed for various purposes. For instance, within the security guards, gym, and even exercise-gurus communicate important information via walkie-talkies.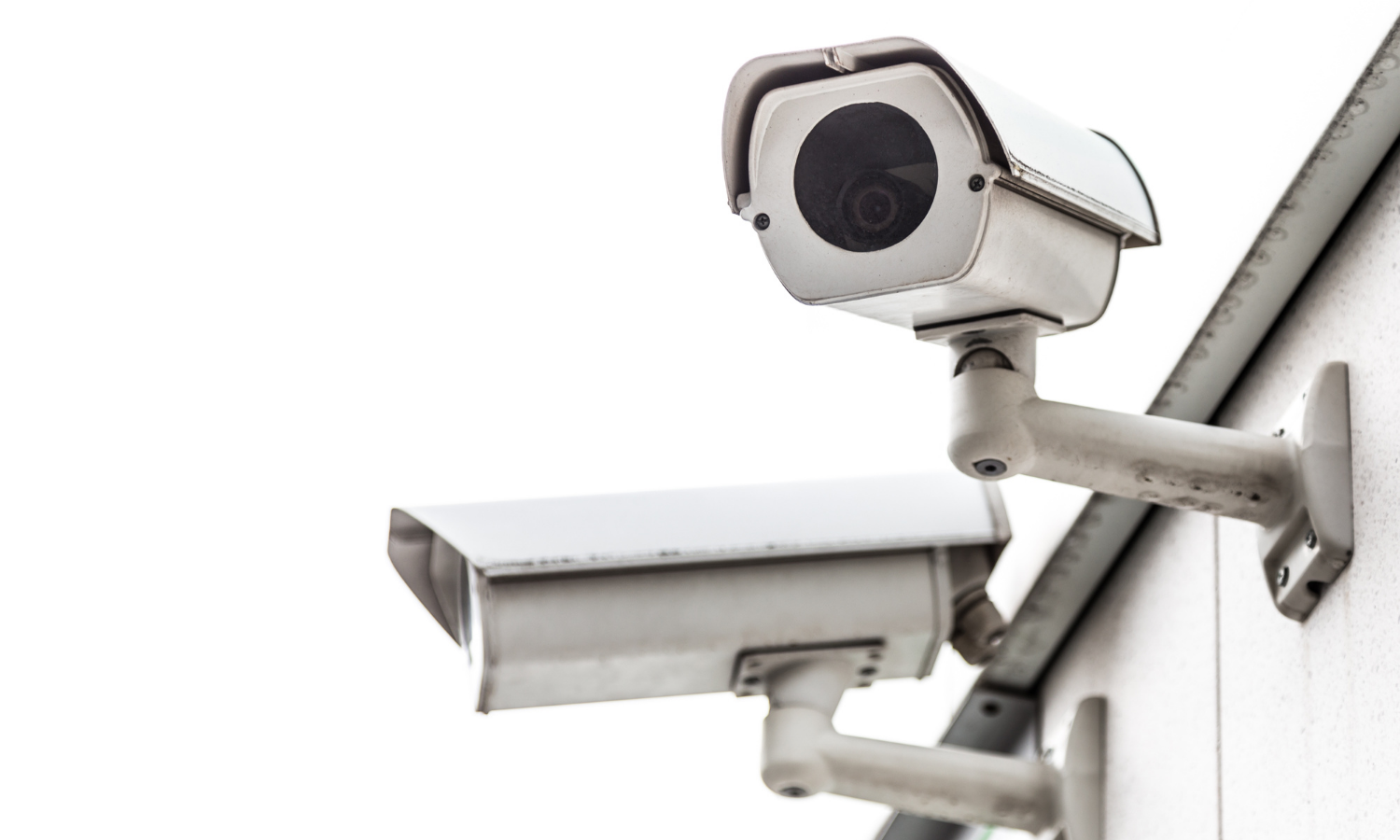 It is critical to have a CCTV camera installed in your industry due to the modern technology. It could help you to monitor various activities within your facility.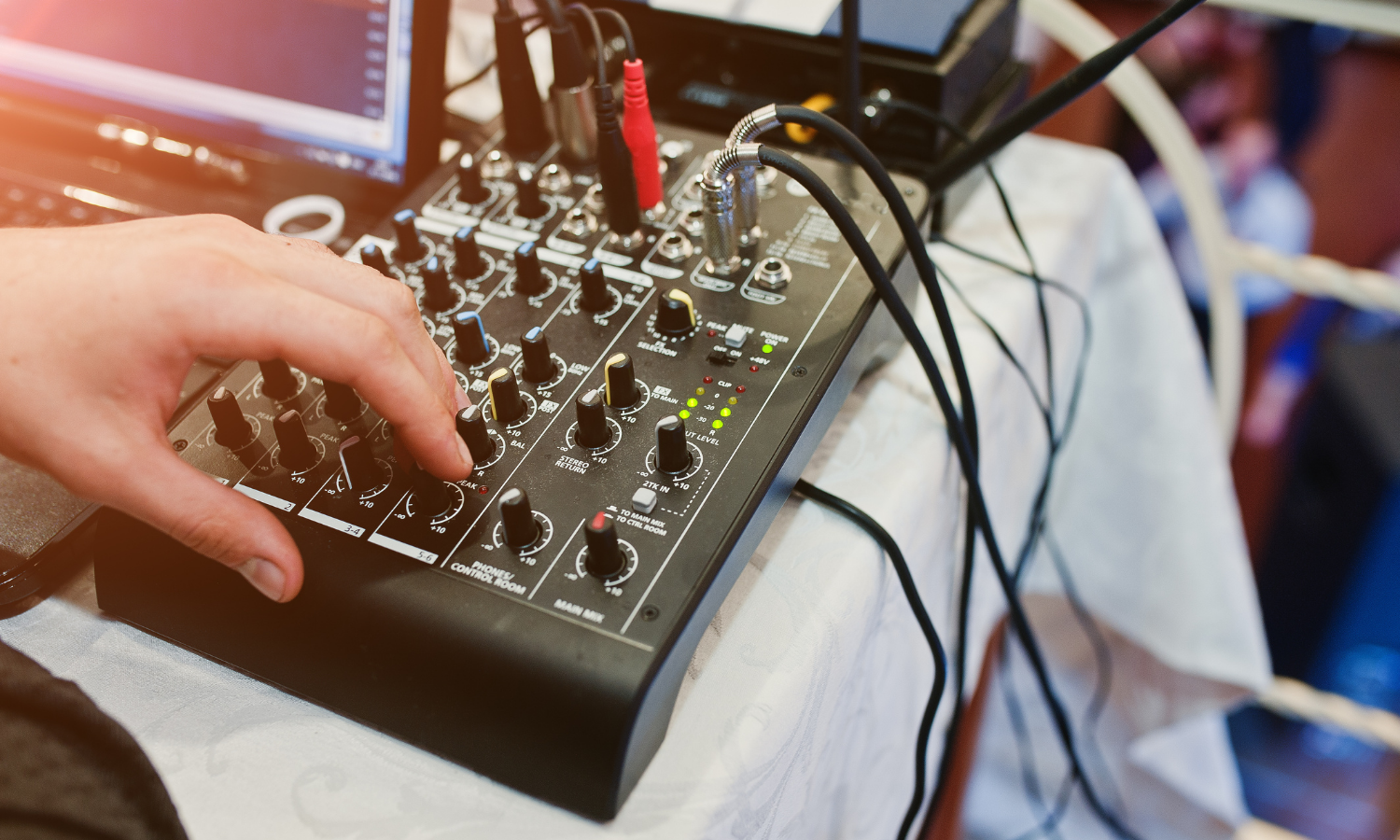 A good audio-visual systems may help to convey message clearly. You'll be able to grab the attention of your industrious team if your conference room setup includes high-quality speakers and visual presentation.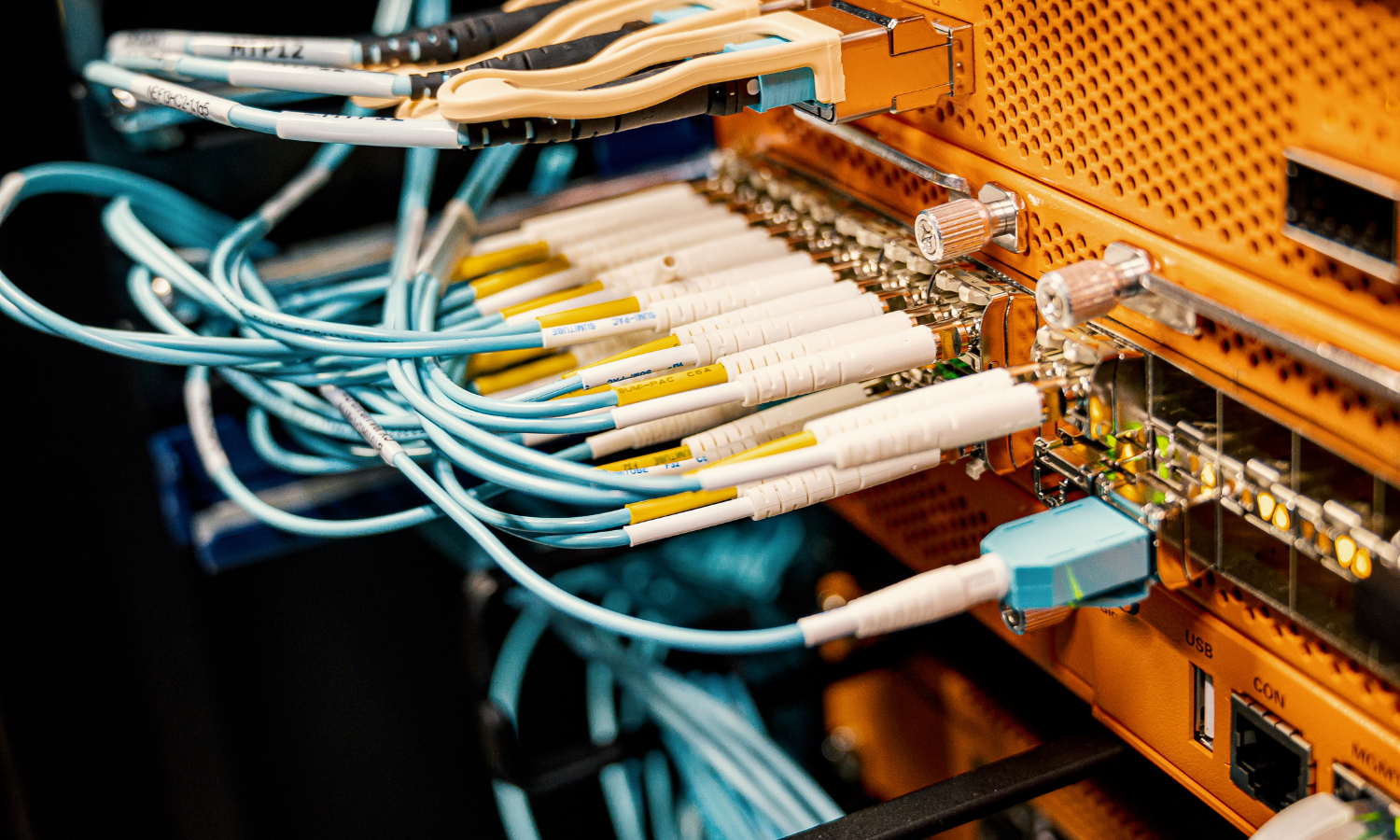 Networks are required in order to properly run a modern business. It helps you connect with people and grow your business.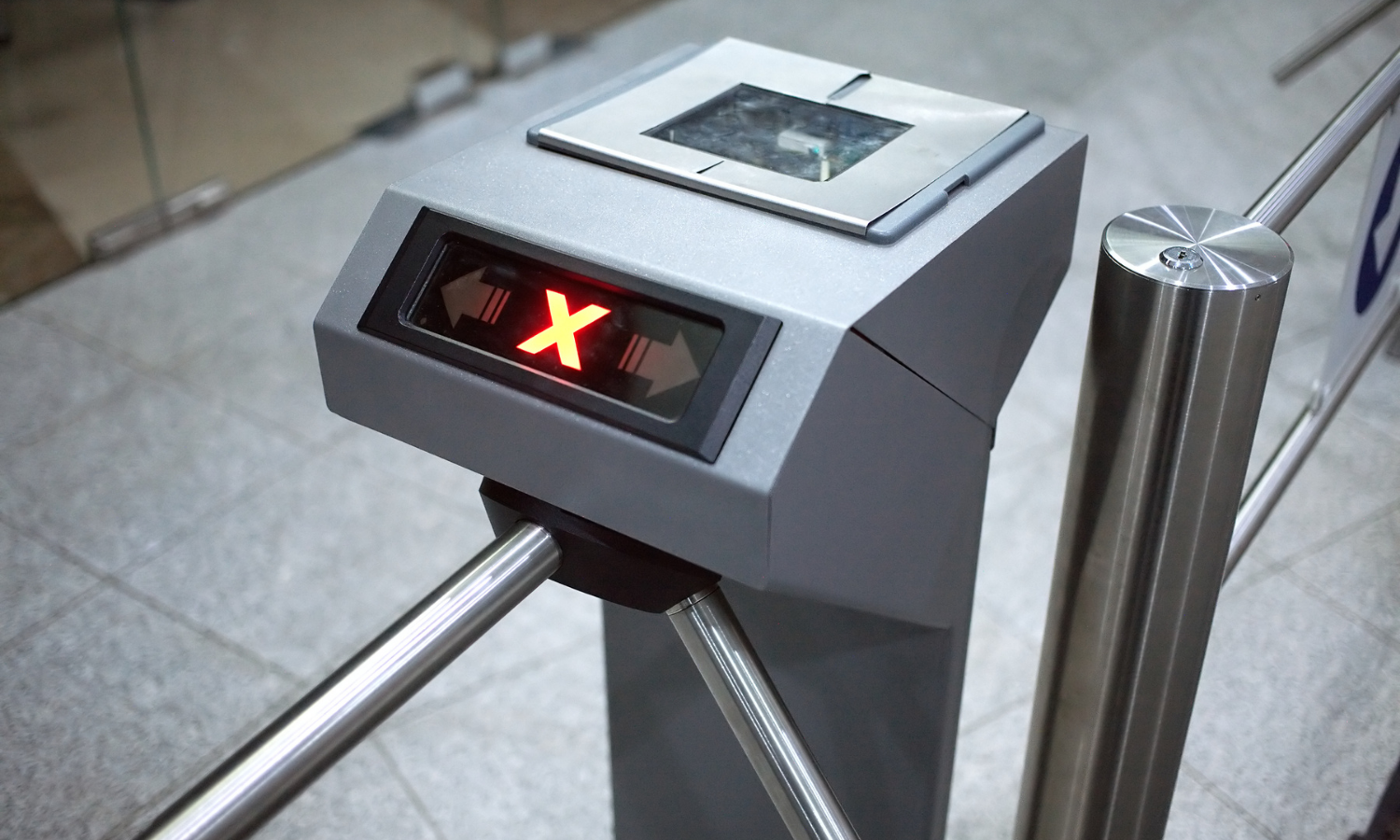 Do you even wonder why a digital door access system is so important for a company / residential area? Without this system, anyone can enter your private space.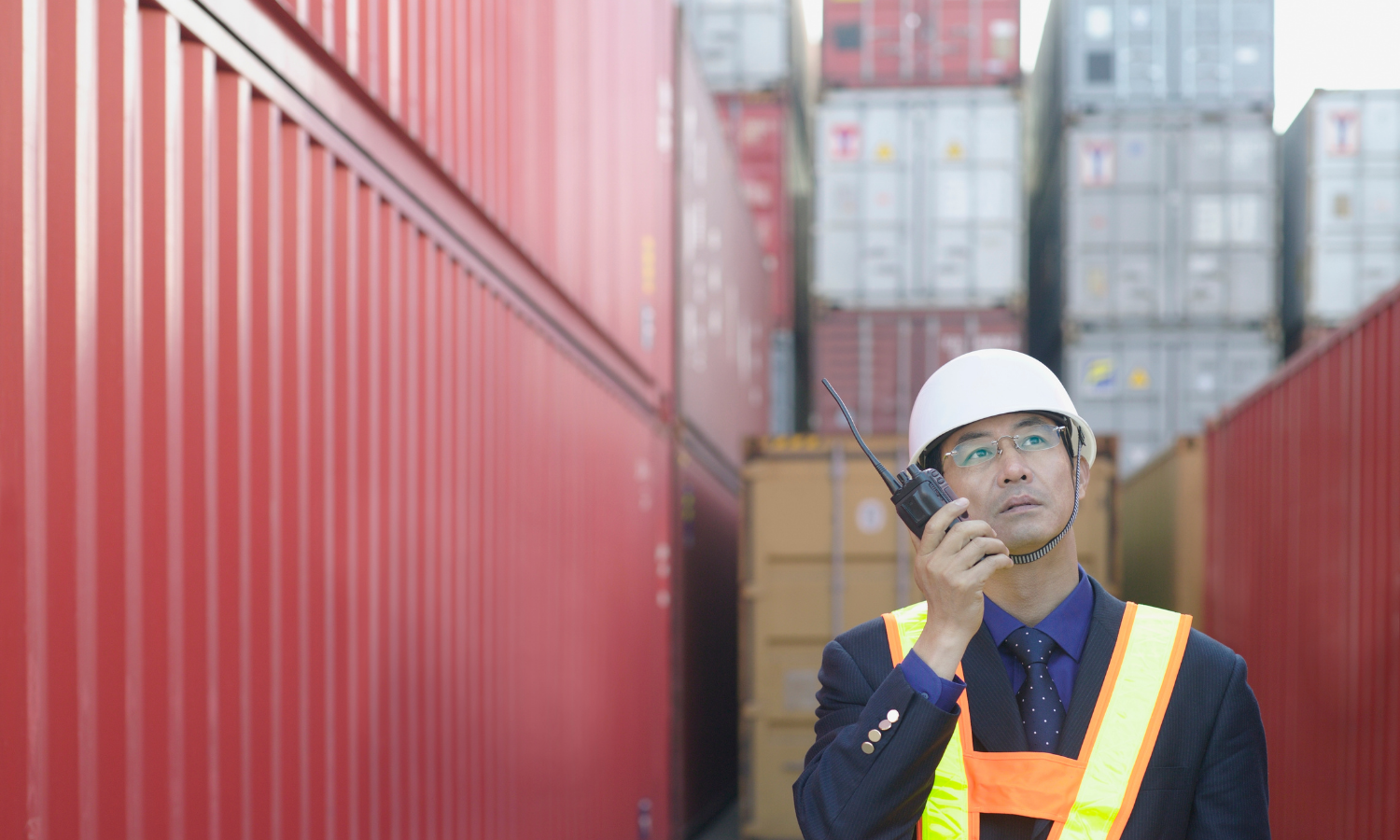 Our worker have more than 20 years experience in installing & supplying two-way radio system.
We're  confidence in solving your industry communication and improve security problem.
We've done more than 100 projects and gained 90+ satisfied customers.
Excellent service provided by Solar Two-Way Radio. Strongly recommend !! Purchased their walkie-talkie. Good quality with reasonable price. It's so worth. Must give 5 stars rating!!!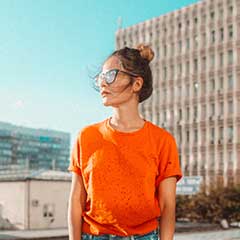 After installed the AV System in our college, student's learning productivity had increased due to the clear audio and video presentation. Many thanks to STWR.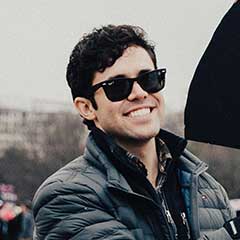 I've choose their door access system service. It really brings a lots of convenience to us. Most importantly, it helps me to save cost since my company do not need a security guard anymore. Thank You!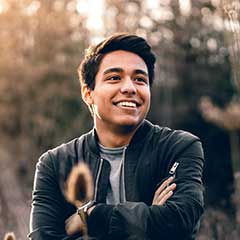 Schedule A Free Consultation
Are You Looking For A Better Industry Communication?